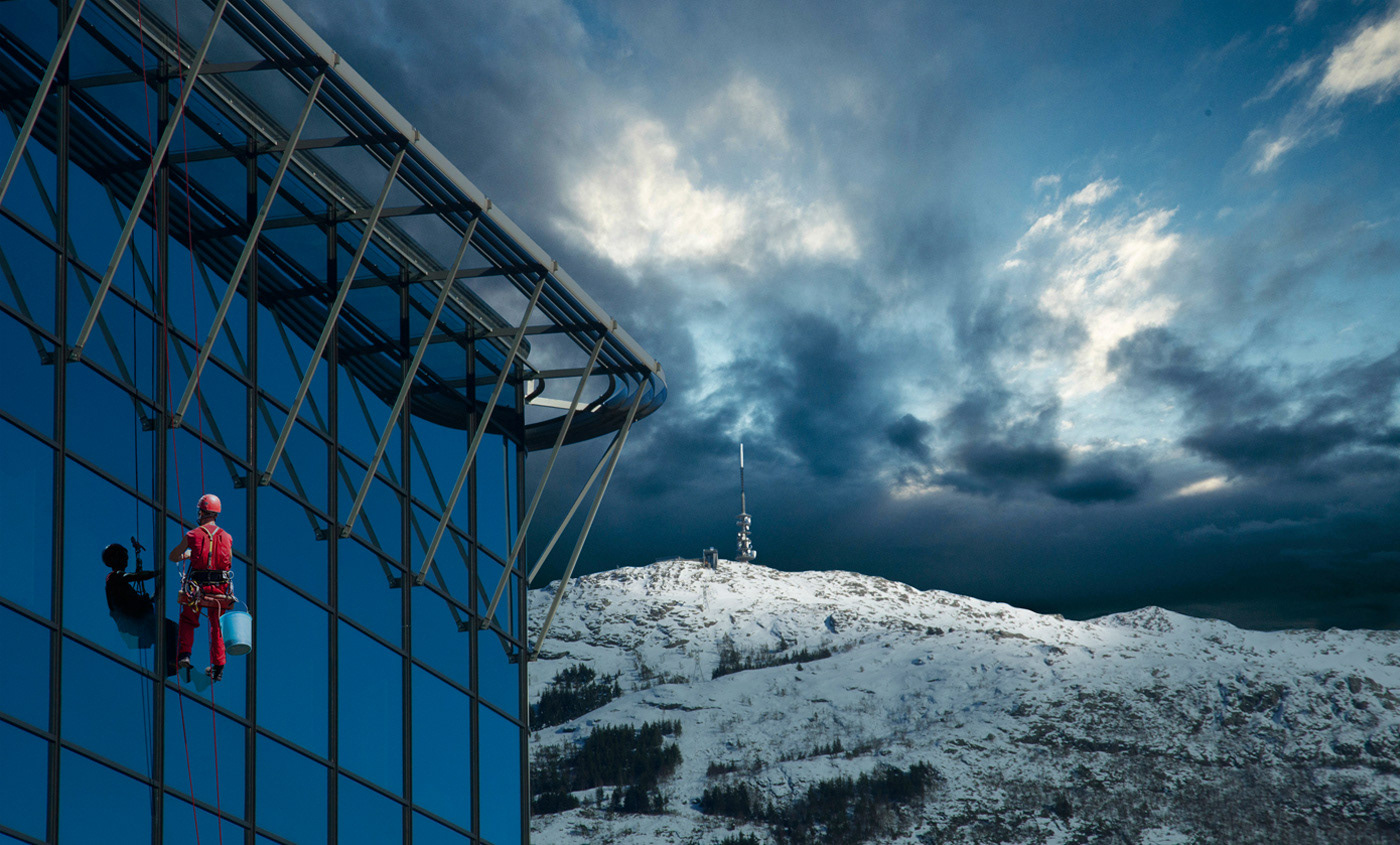 The impressive Mt. Ulriken, the pride of Bergen and a stunning view from my office.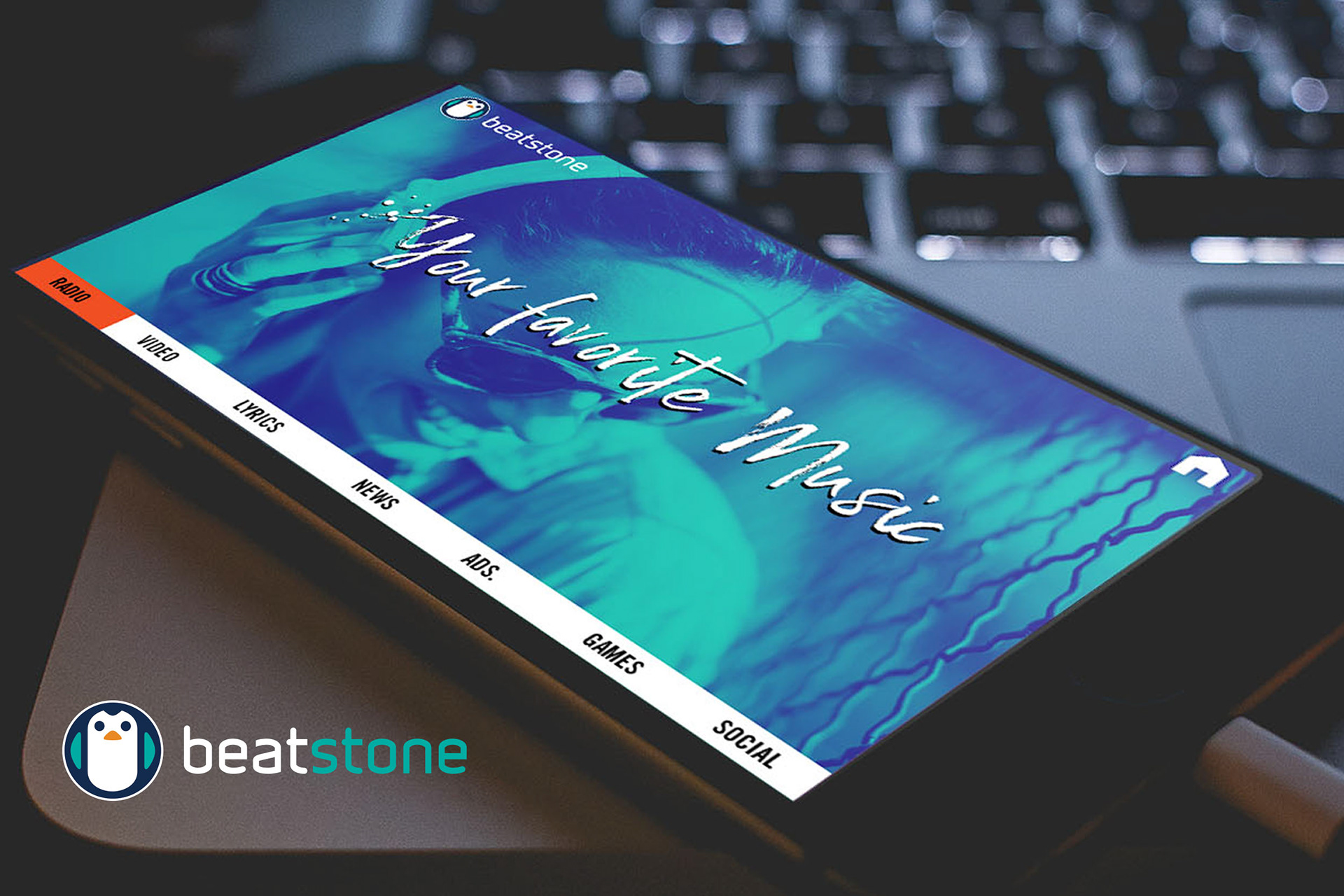 Visualisation of Concept and User Interface Design, made for investor presentation.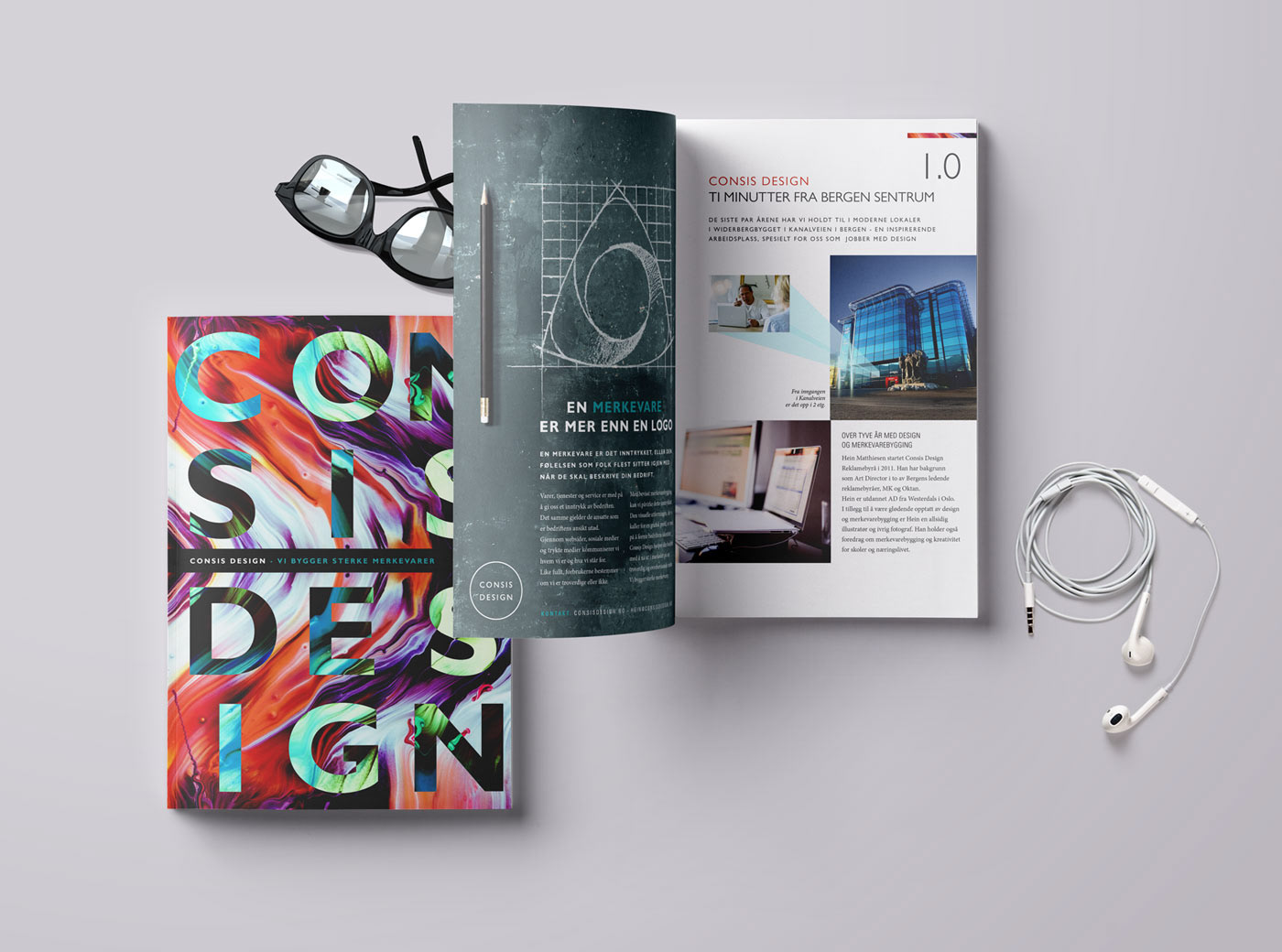 Presentation folder - Consis Design.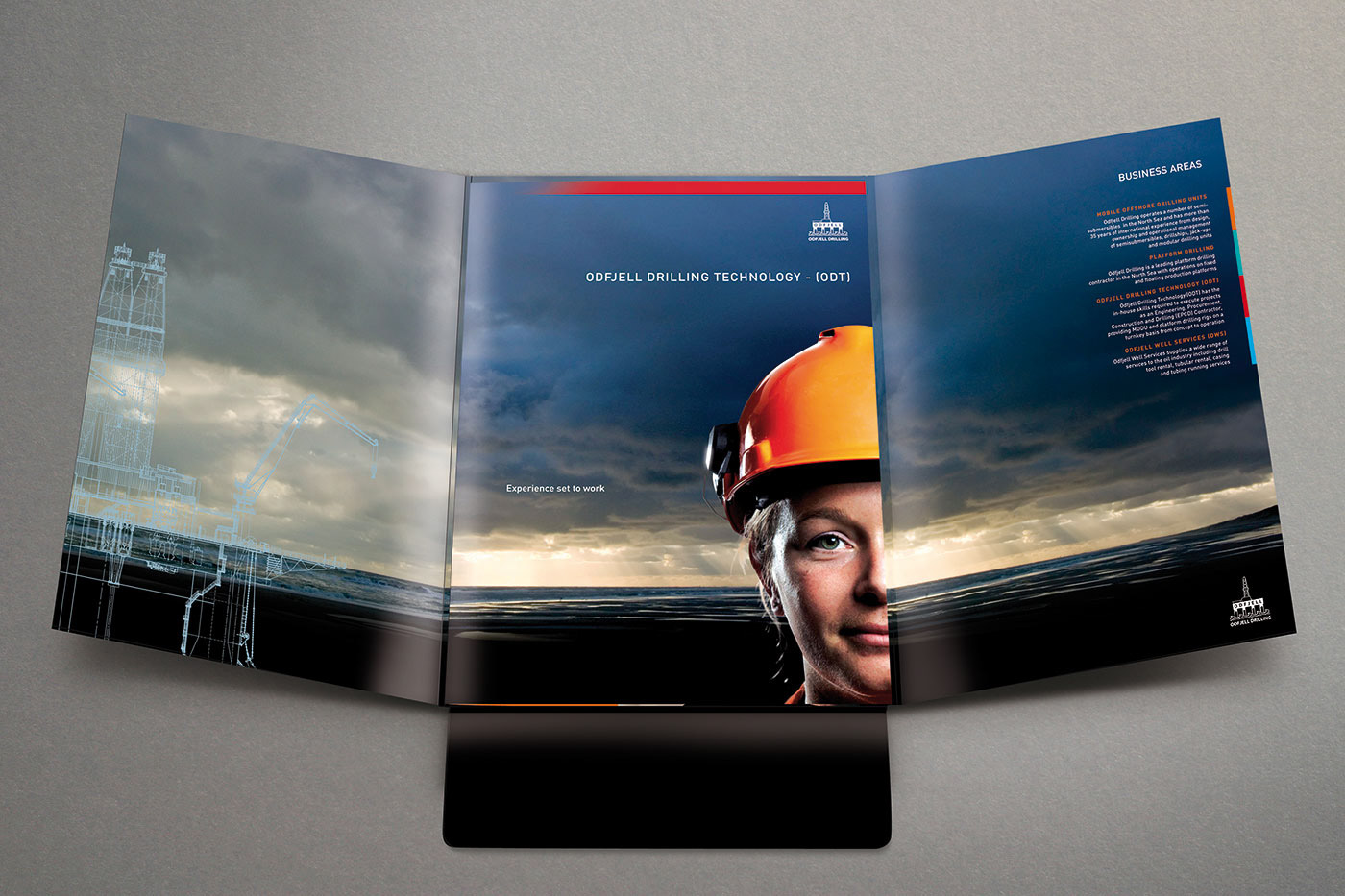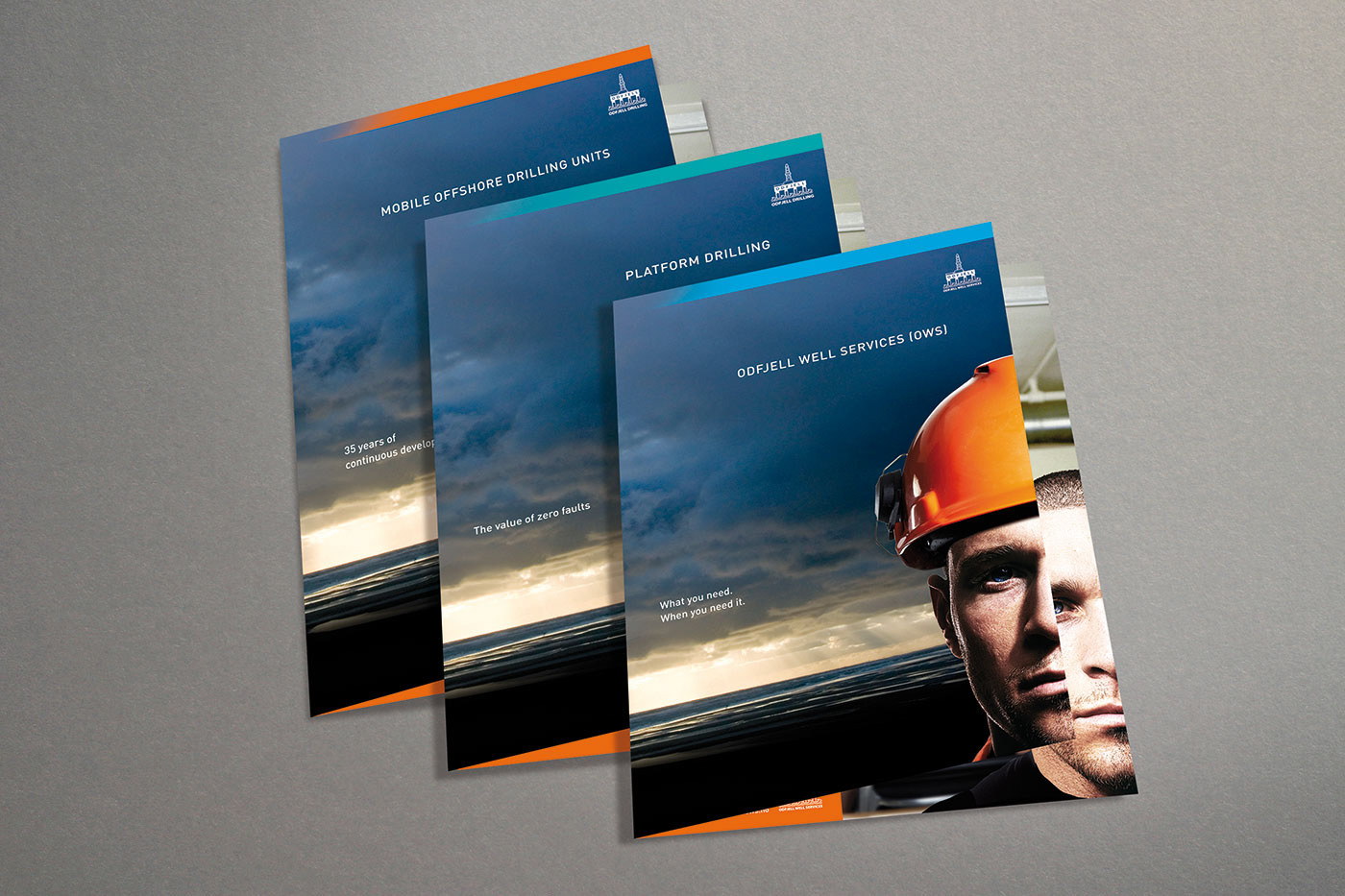 Company Presentation folder split into four business areas.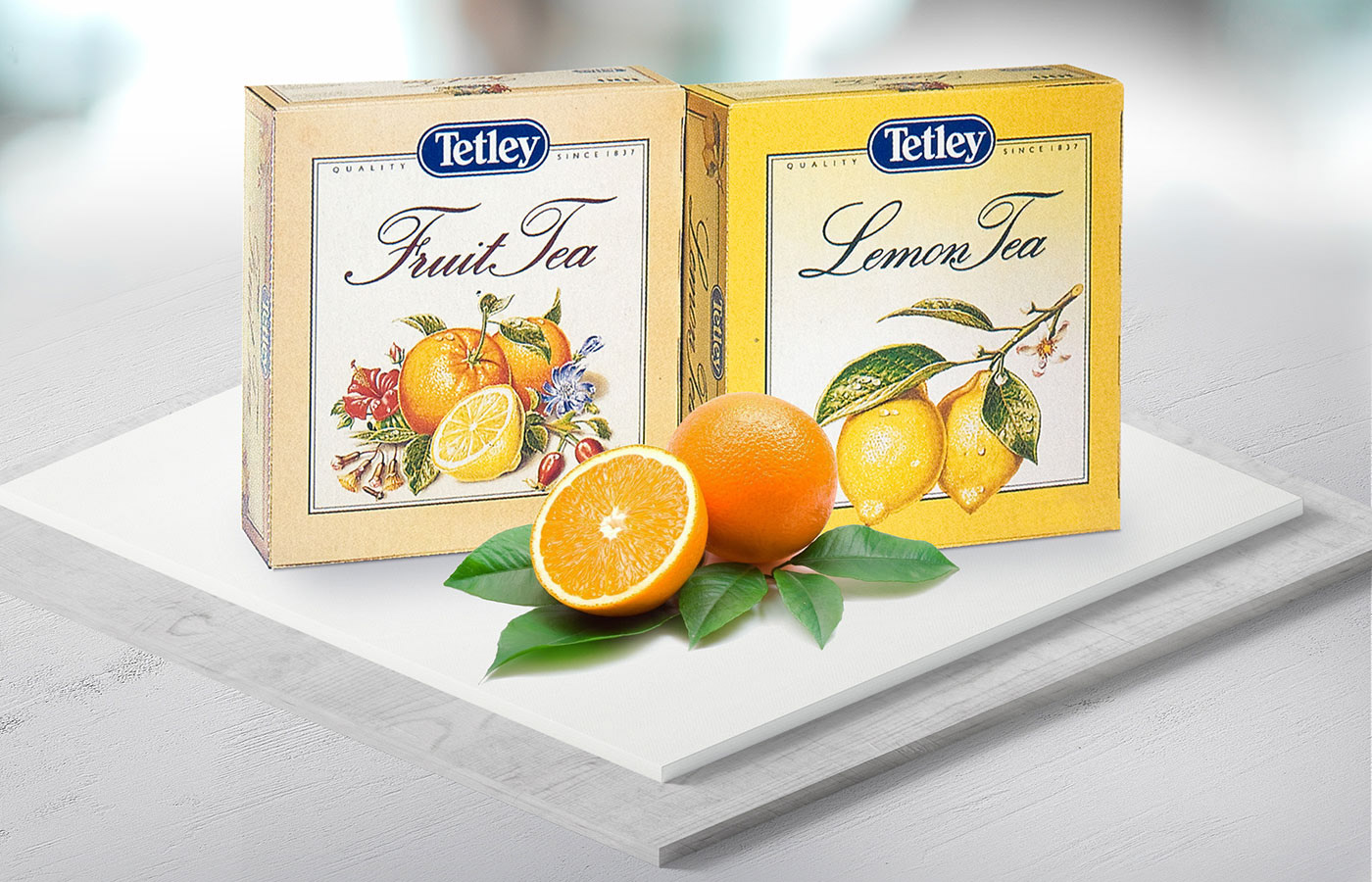 Package design, two out of four different Tea blends.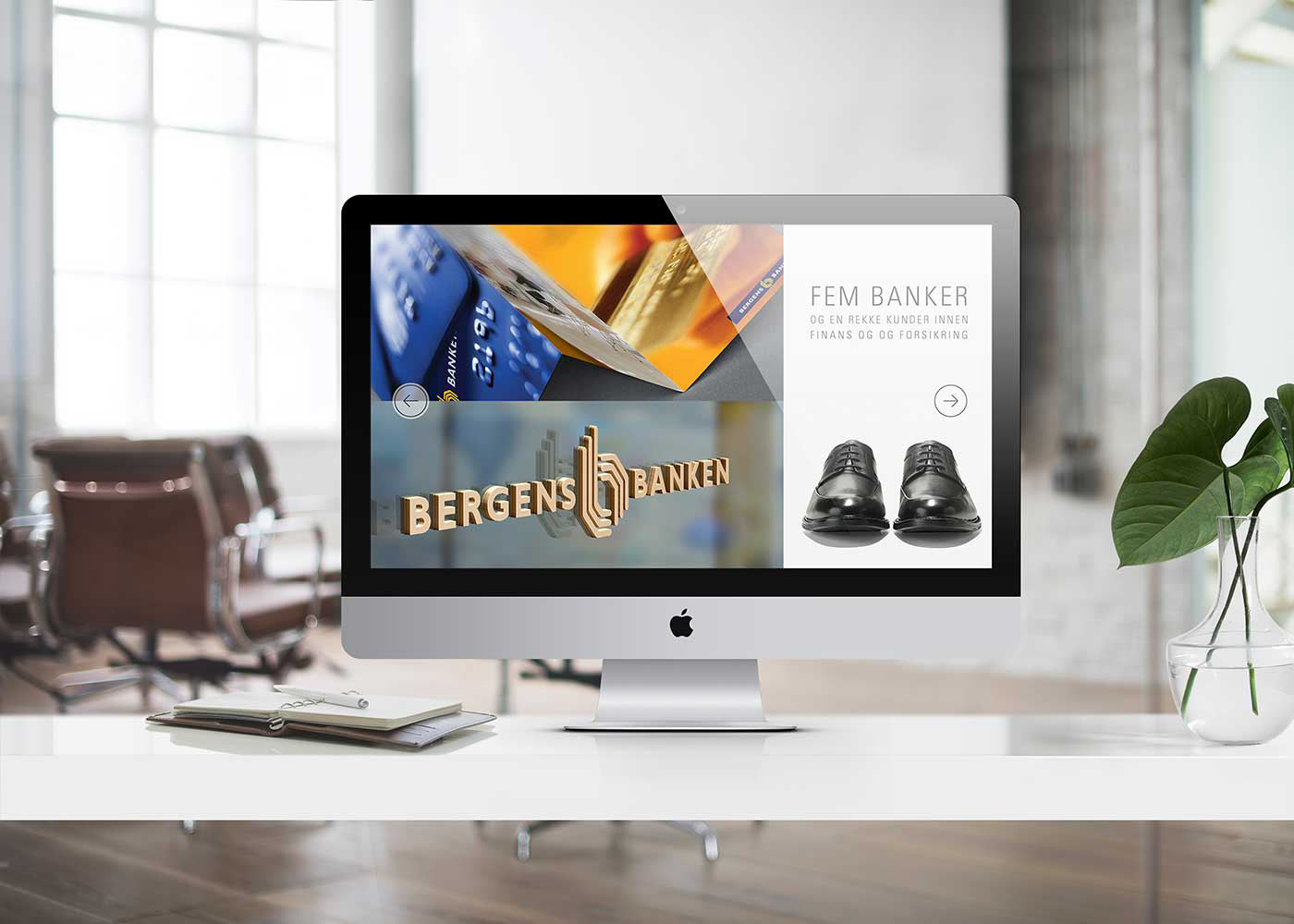 Corporate Identity and Branding for several Bank, Finance and Insurance institutions.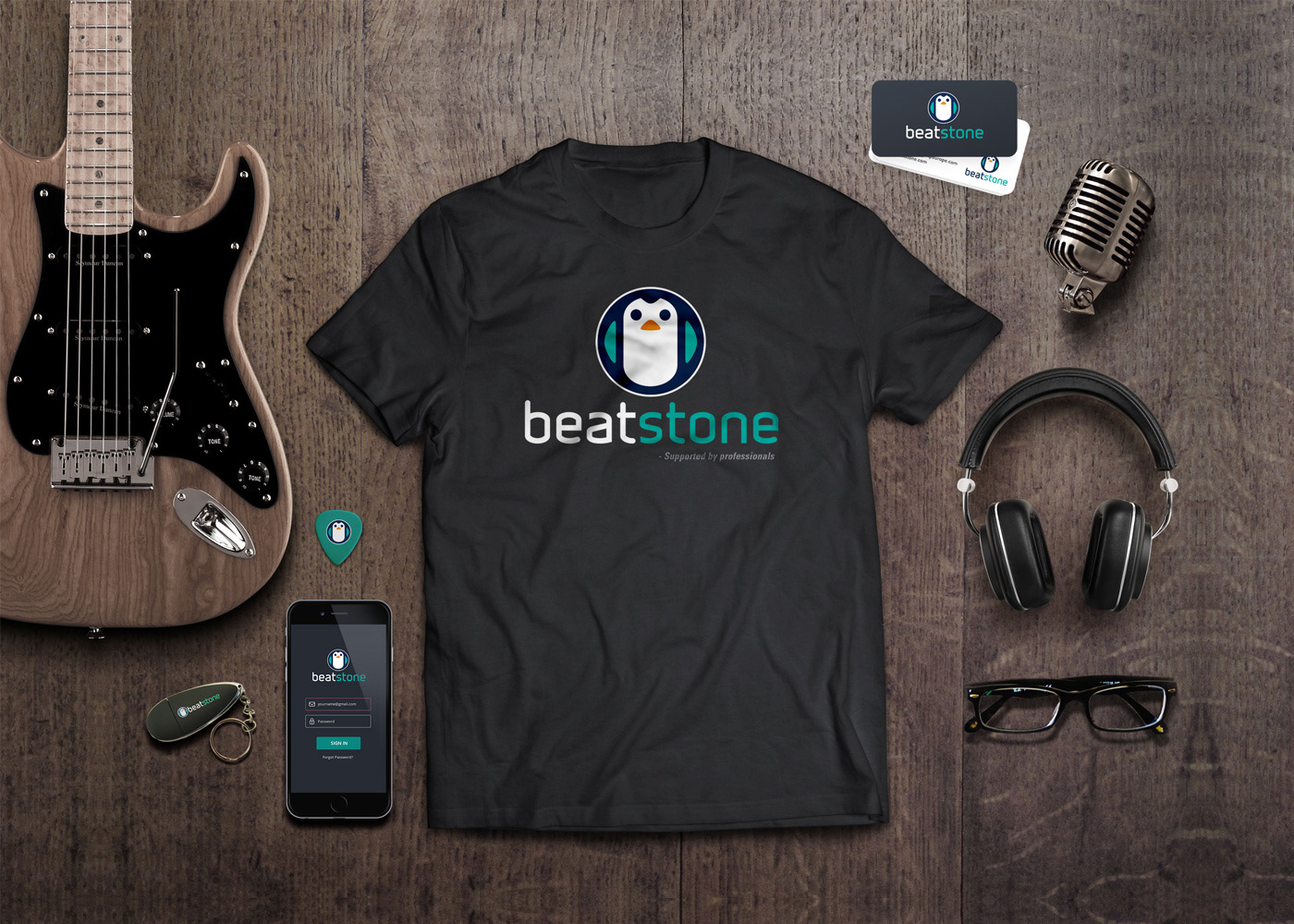 Beatstone Logo and Corporate Identity Programme.  
Illustrations with Quotes, for Social Media.
Fifteen years of Art Direction and Brand Building for a leading fashion chain.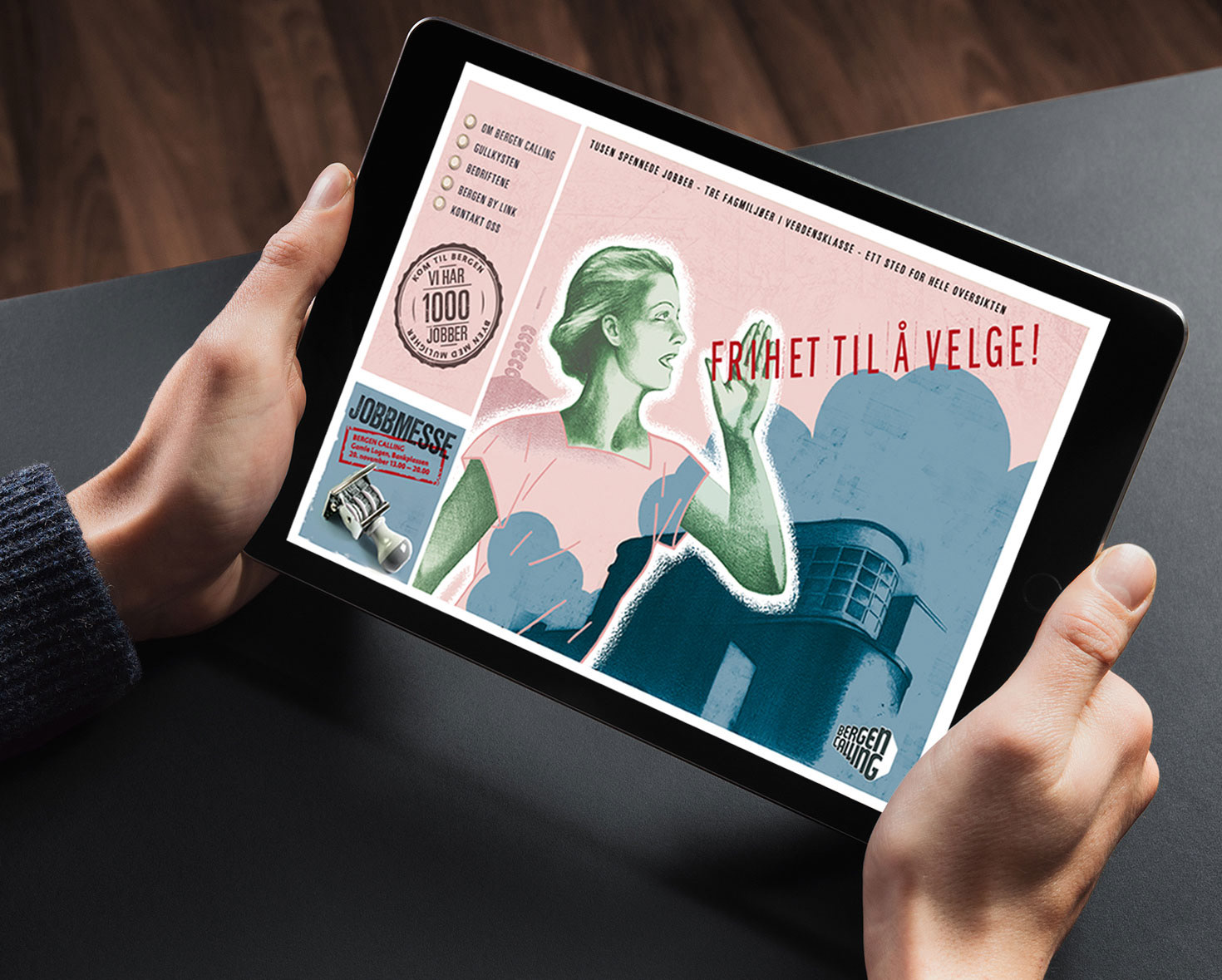 Website, Bergen Calling recruitment campaign. Intention to get highly qualified employees over the mountains to Bergen. (Thanks to Trond Nordahl)