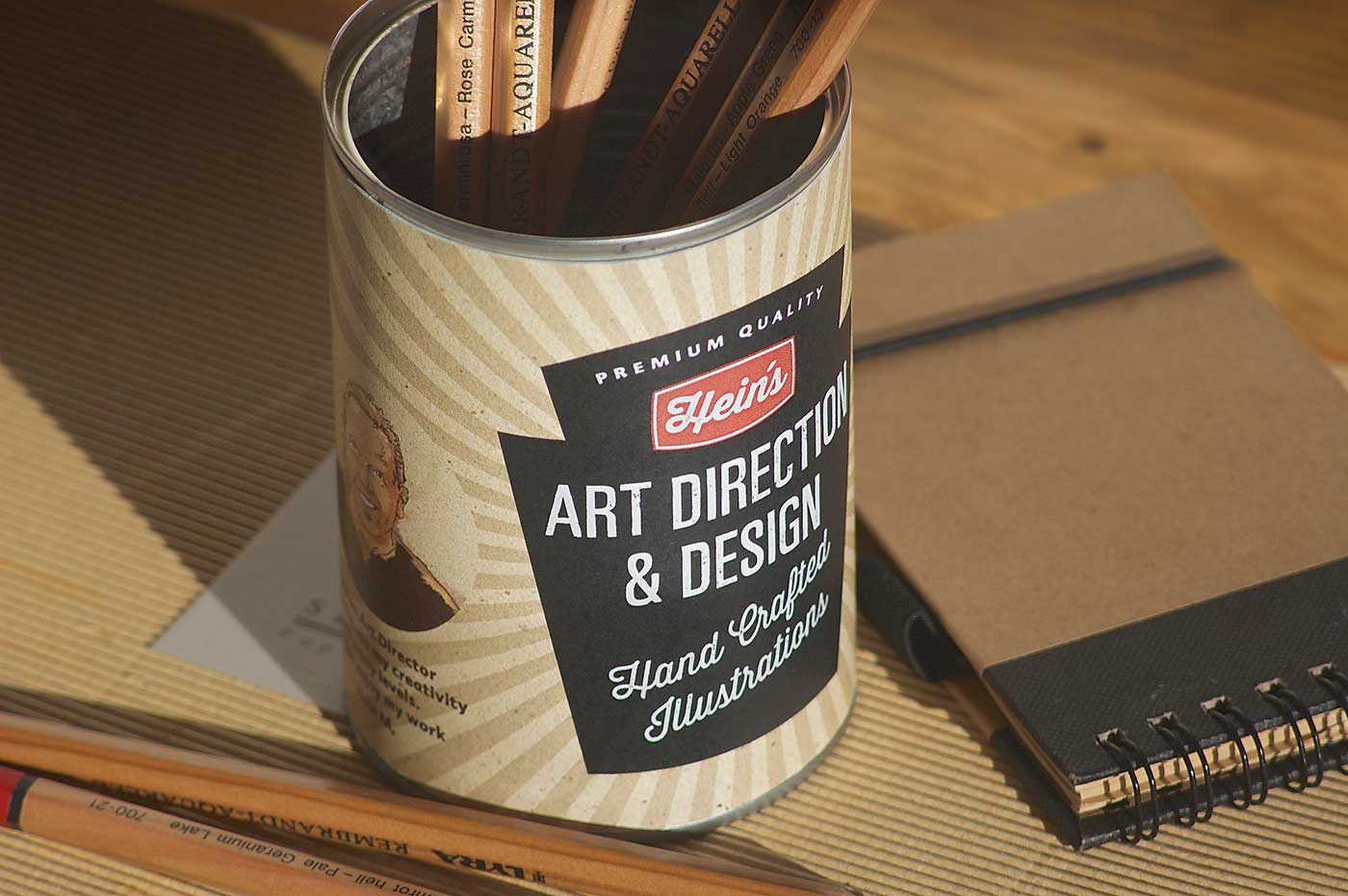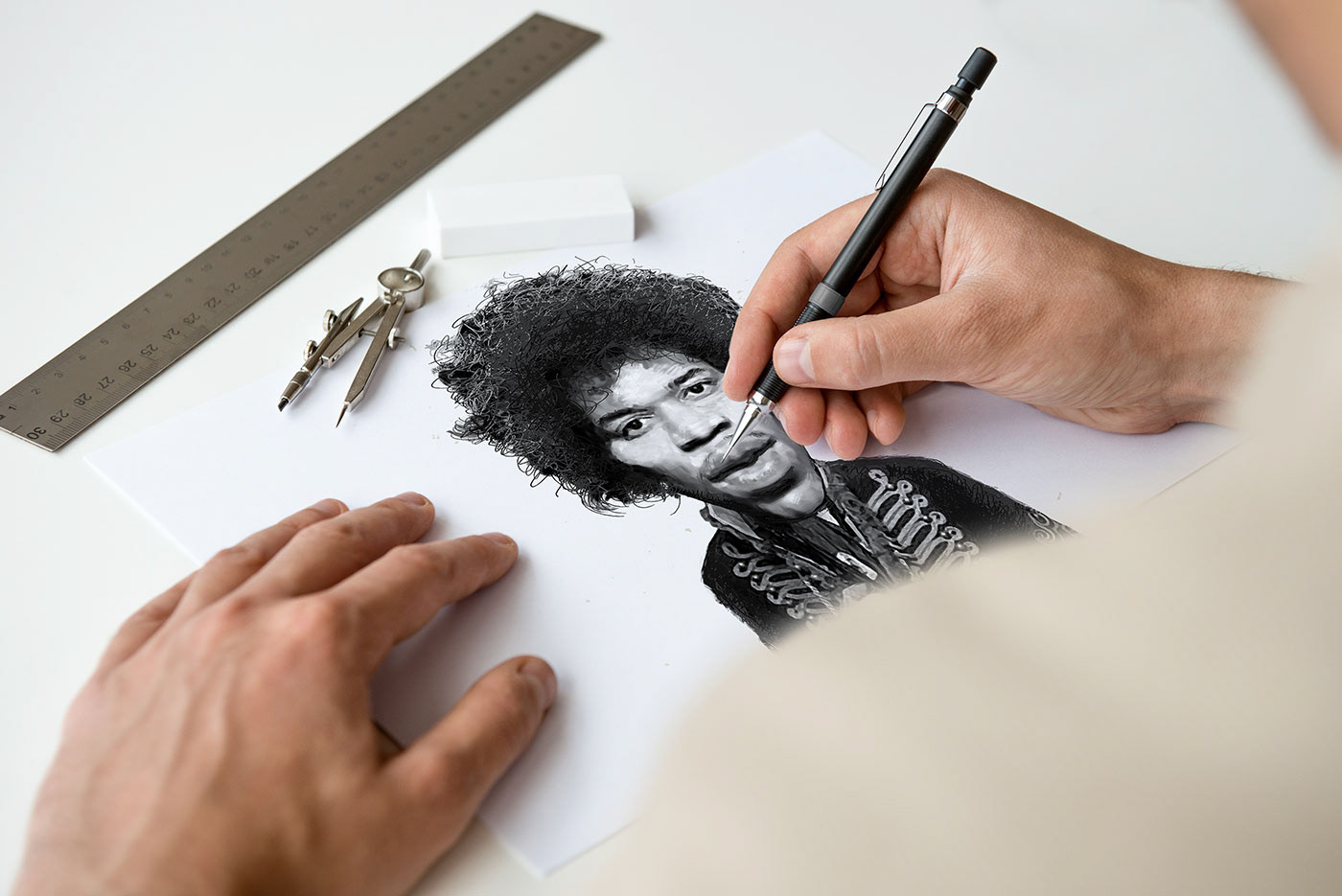 I like the combination of hand crafted and digital illustration, its all about expressions and possibilities. Programmes like Photoshop is a true blessing.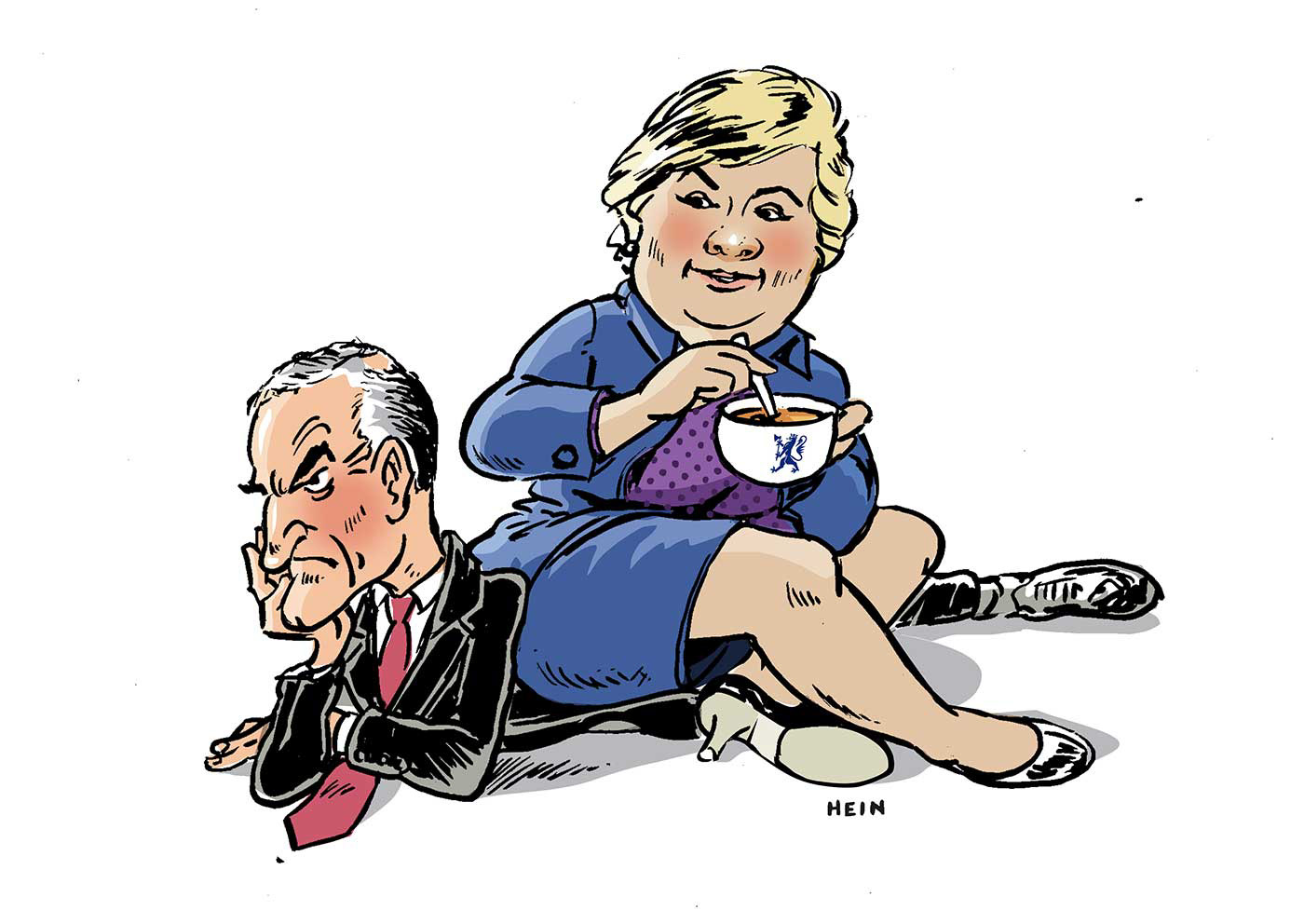 Our prime minister and the defeated candidate. Drawing made the day after election.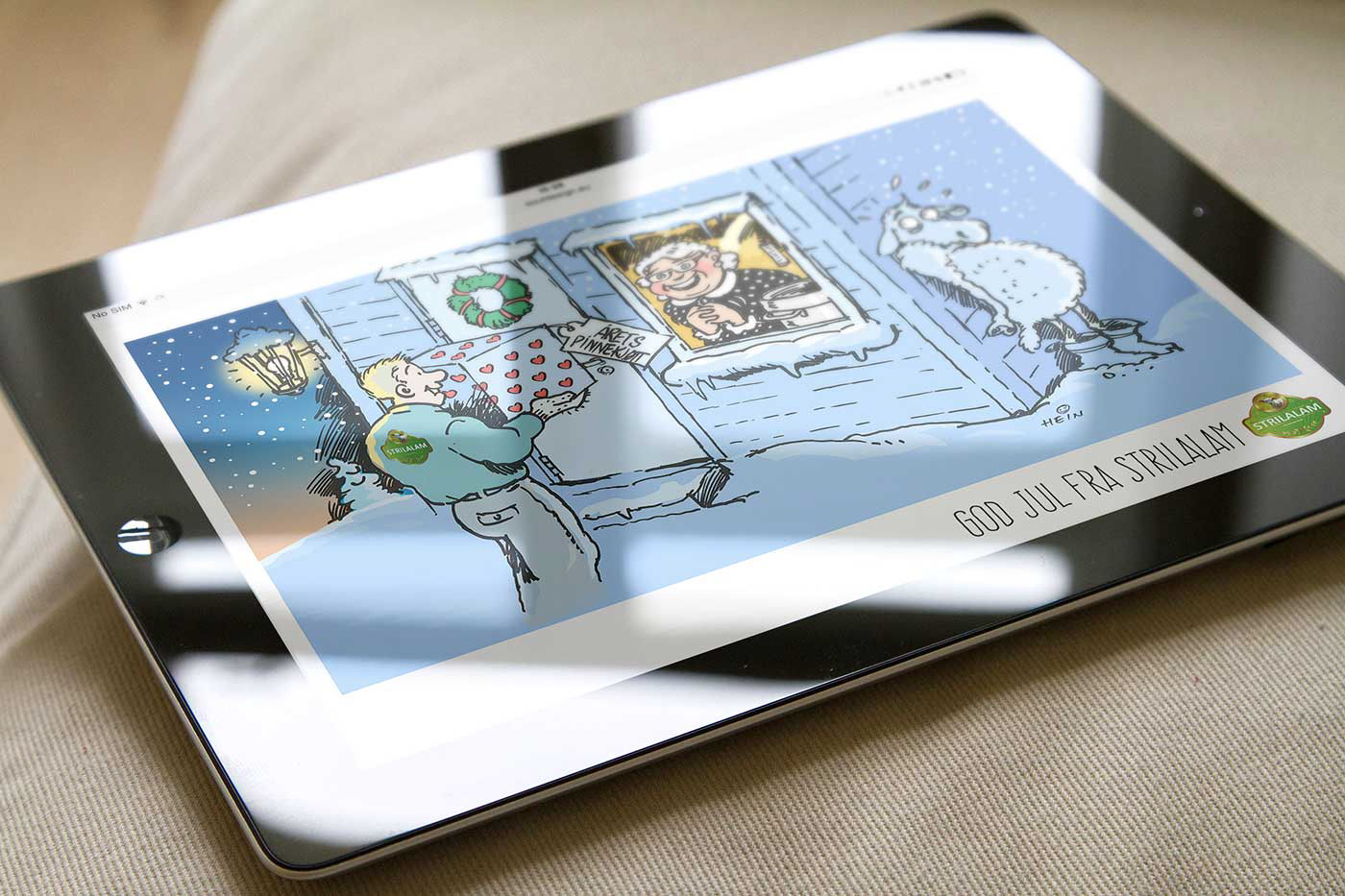 Illustrations for FaceBook and other Social Media is something that will catch your viewers attention. Build your Brand with tailormade characters and communication.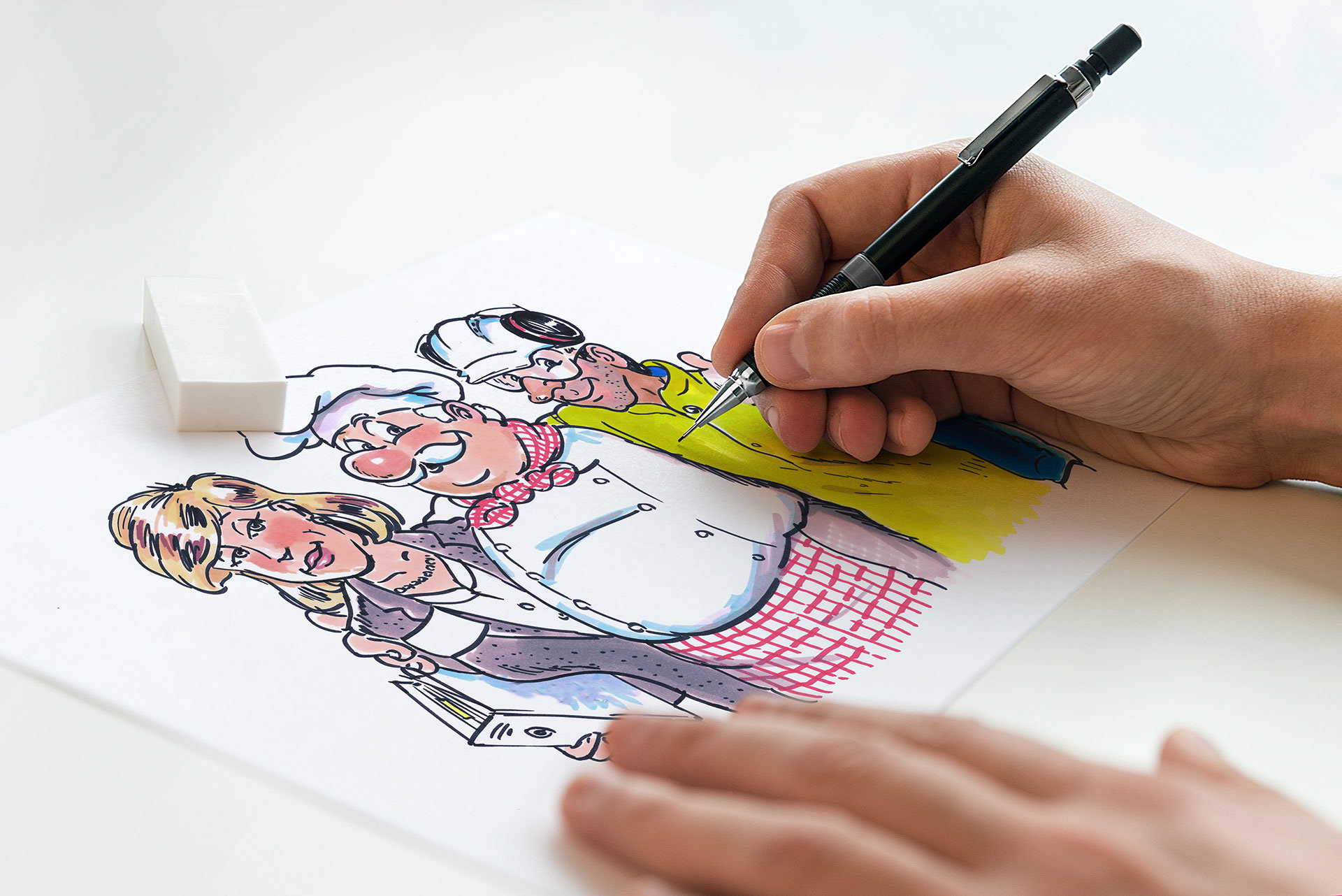 Cartoons tells your story in a new and engaging way. We make characters for your specific brand and industry. The Toro Chef (in the middle of this illustration), has been a witty character in presentations for more than ten years. The concept gets attention.